Background Image Alternative Text: Bay Doors
Research & Partners
The Raspet Flight Research Laboratory (RFRL) is an innovative, world-class flight research facility with a 70 year history of successfully serving government and industry customers and MSU faculty, staff, and students alike.
Background Image Alternative Text: Bay Door Glare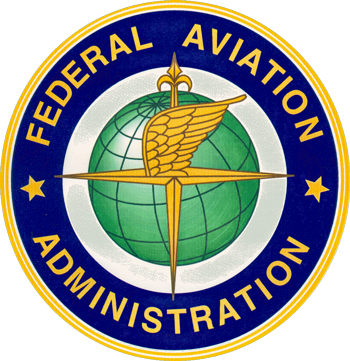 Research & Partners - FAA Logo
Research & Partners - Read More About FAA
Through RFRL, MSU is a proud member of two FAA Centers of Excellence: (1) The Alliance for System Safety of UAS through Research Excellence (ASSURE) –  a MSU-led coalition of 23 world-renowned research Universities and over 100+ government and industry partners –  and (2) the Joint Advanced Materials & Structures (JAMS) Center of Excellence in which ACI is a new member.
In addition to our own staff, ACI is supported by the incredibly talented, diverse, and award-winning academic faculty and staff of Mississippi State University.